Sunday we took the Anderson Ranch to Prairie to Black Creeks road trip. Took a couple of pictures.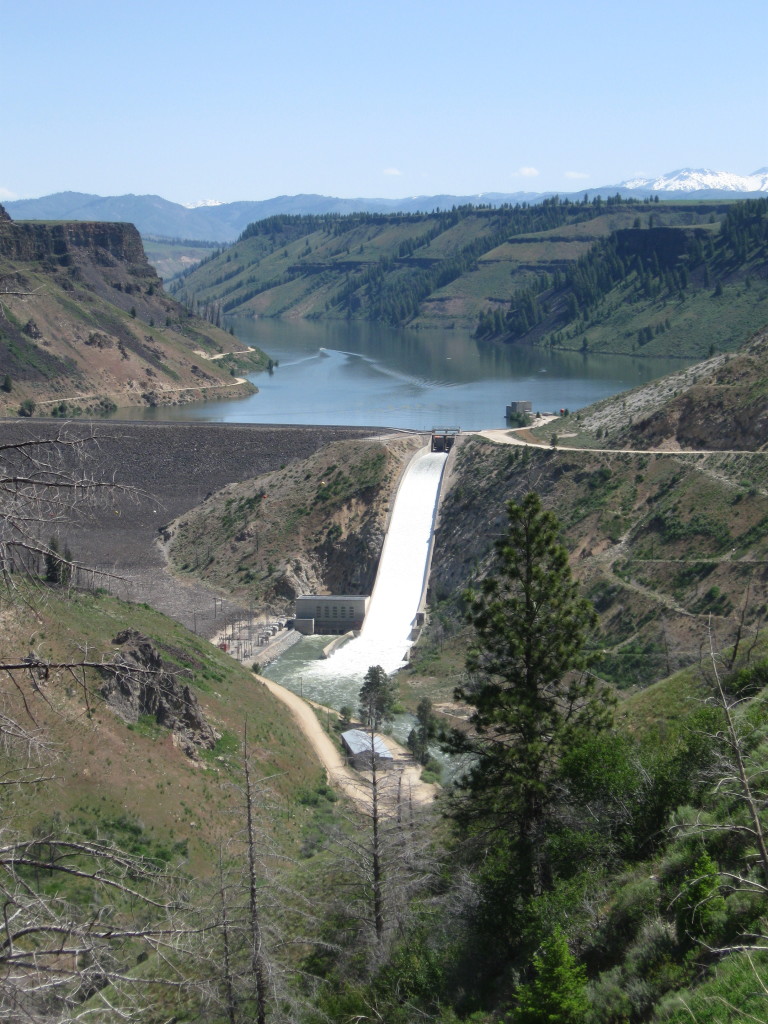 Was surprised by water being released using the spill way.
---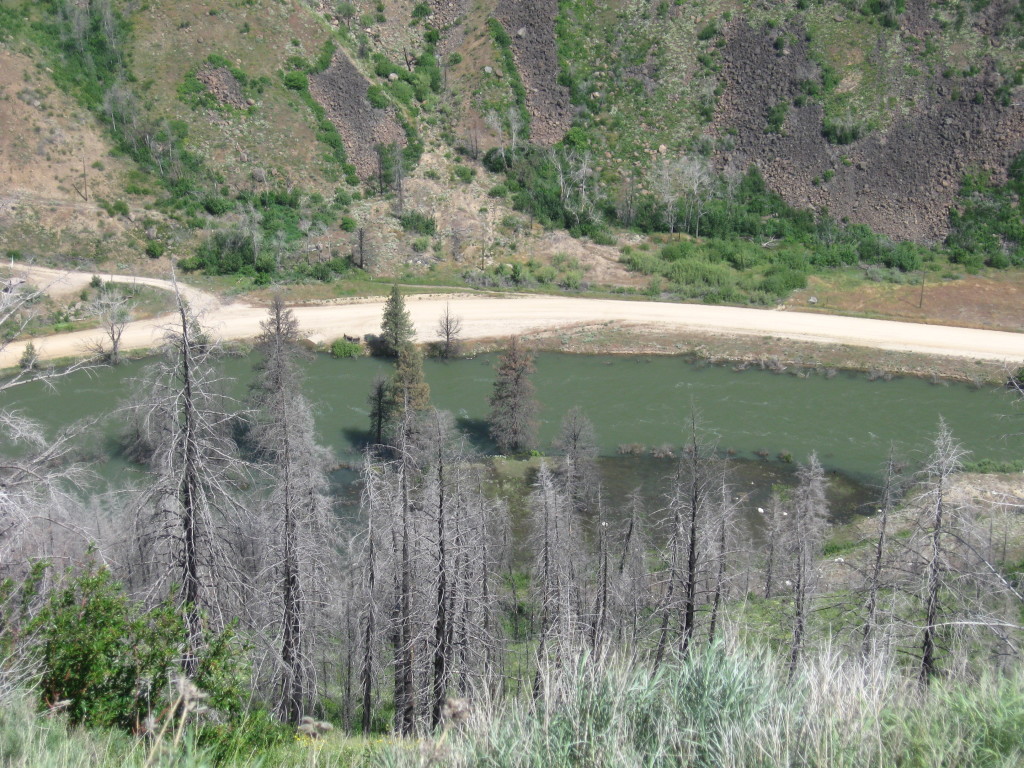 Water level at the main boat ramp.
---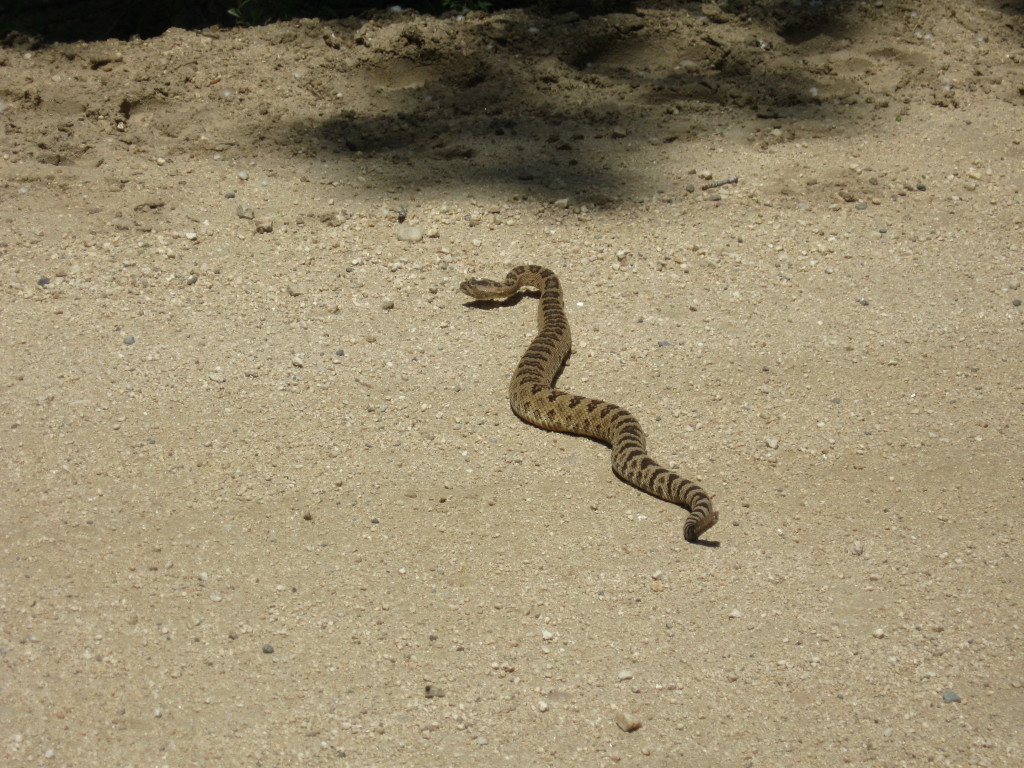 Met one of the locals.
---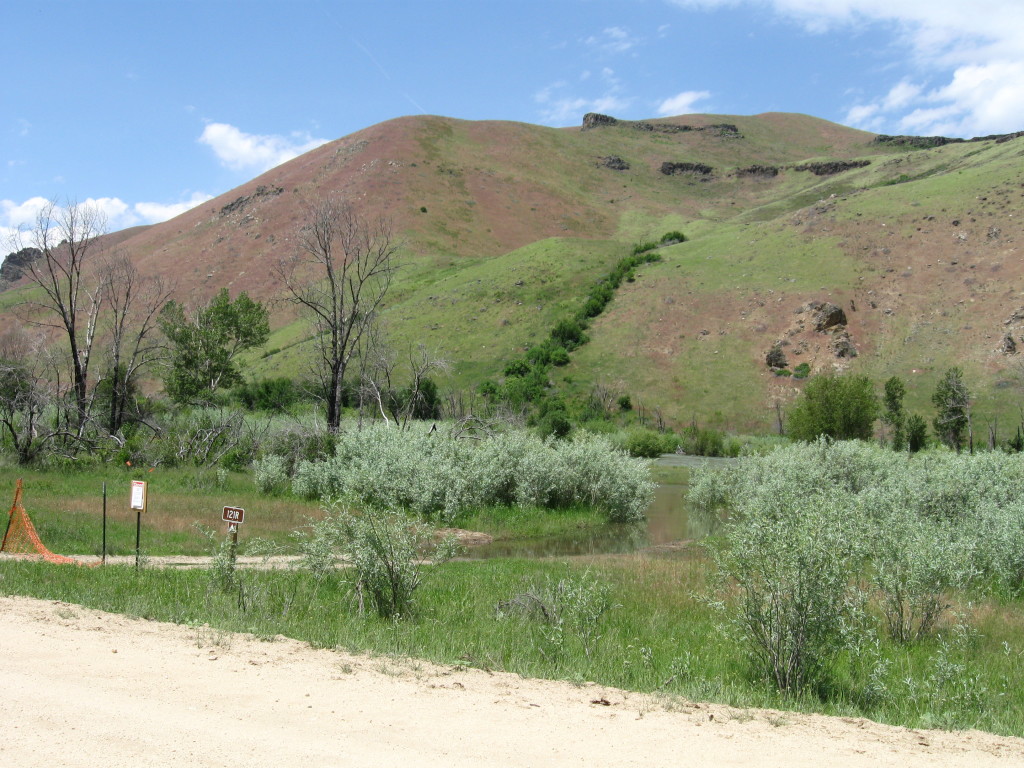 Decided not to go camping at this site.
Richard